Wall Wraps Shout Your Message Proudly!
Wall graphics can scream your company message or information. Stop traffic with High impact visuals mounted directly to any wall or concrete surface.
Made with durable high quality weather resistant vinyl. Withstands the test of time to keep your graphics visible.
Complete the online form or call us now and a member of the Blast Print Team will get to work servicing your Wall Wrap needs. Blast Print services the greater San Diego area from our local store and nationally through BlastPrint.com.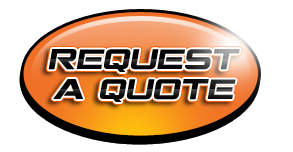 Warning: mysql_num_rows() expects parameter 1 to be resource, boolean given in /home/blast/public_html/db/db_front.php on line 61