Floor Graphics Maxumuze Your Messaging Space
When it comes to advertising all space to be considered. No space is left untouched. Floor graphics can create a big impact on high traffic areas.
Produced with durable adhesive vinyl and laminated with floor guard. Perfect for store front entrances, school gyms, and any large visible floor area.
These highly visible graphics will shout out your brand over and over.

Complete the online form or call us now and a member of the Blast Print Team will get to work servicing your Floor Graphics needs. Blast Print services the greater San Diego area from our local store and nationally through BlastPrint.com.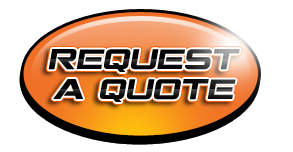 Warning: mysql_num_rows() expects parameter 1 to be resource, boolean given in /home/blast/public_html/db/db_front.php on line 61